You might be able to benefit from our targetted work placement (in sound/music production, creative arts media, business admin, health and social care or customer service) that will launch you into the career of your choice. Click here to conntact us or email: in[email protected]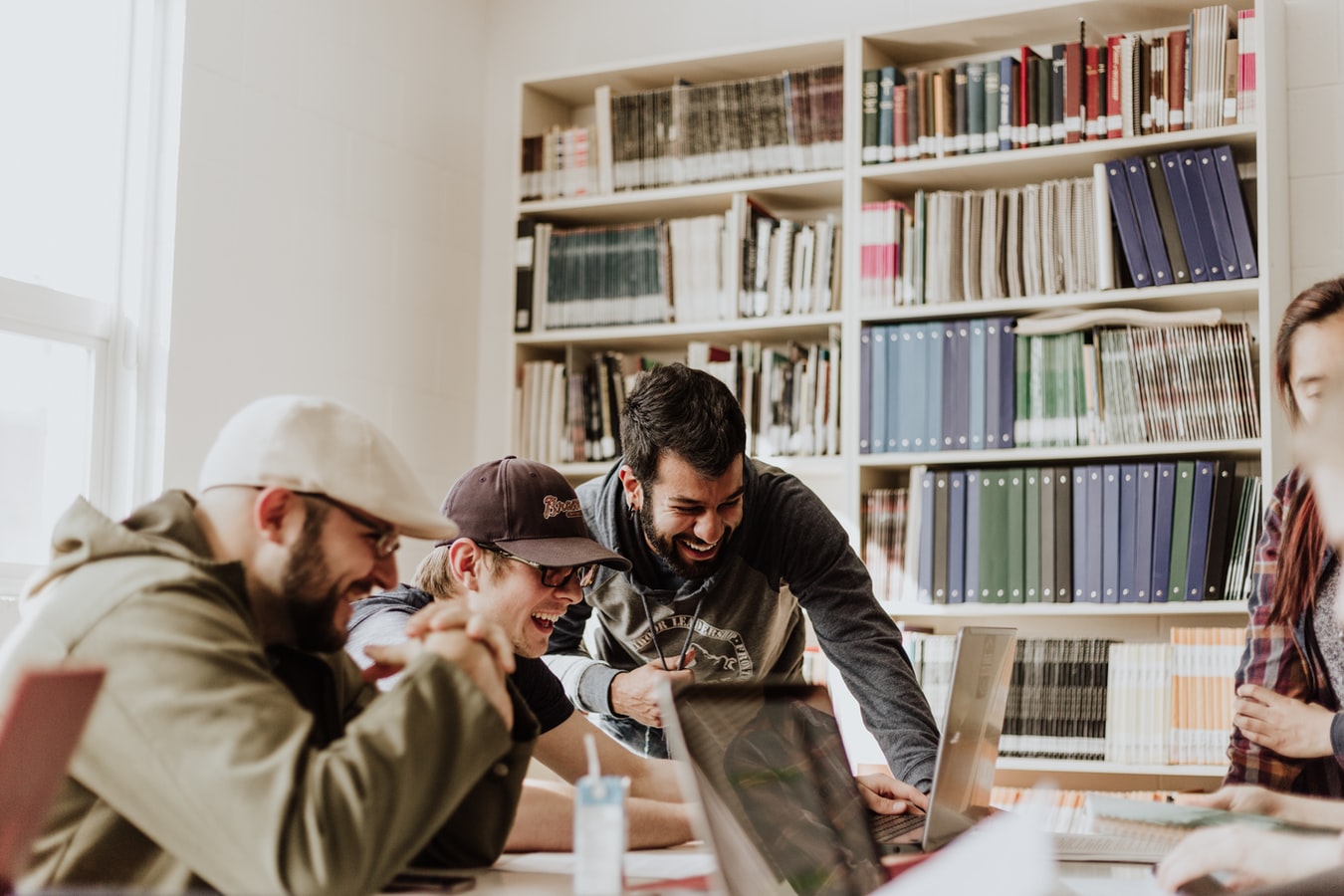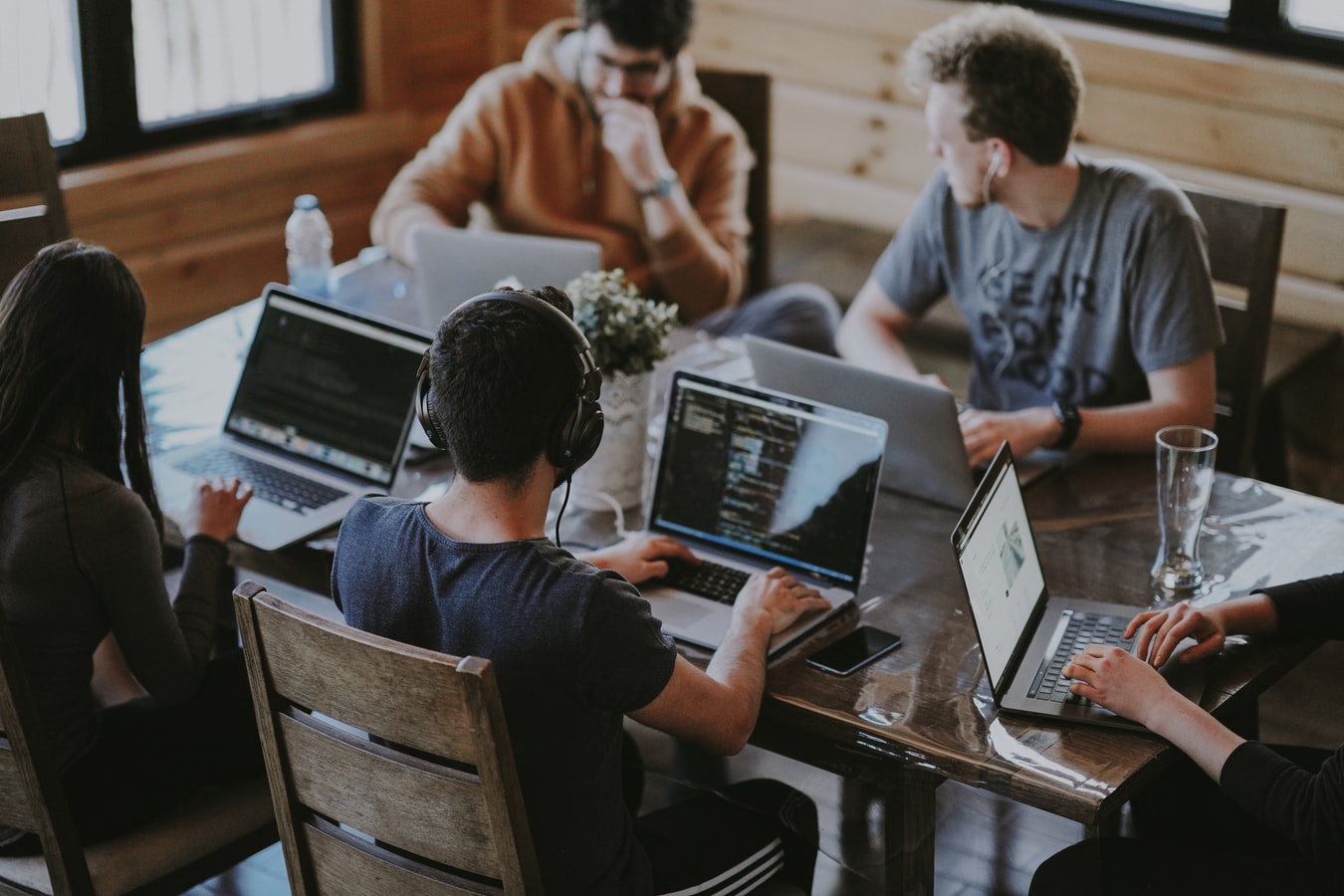 Deft Academy delivers training and assesment for courses in areas of Business Admin, Music and Creative Arts, Functional Skills, Health and Social Care. In addition, we also deliver training and assessments in a variety of health care and ICT fields such as RQF (formerly NVQ) in Health and Social Care, Digital Skills, Business Admin, Customer Services, Employability and more.
Our mission as a training provider is to identify the needs of our learners and assist them in planting seeds to ensure they have a secure future.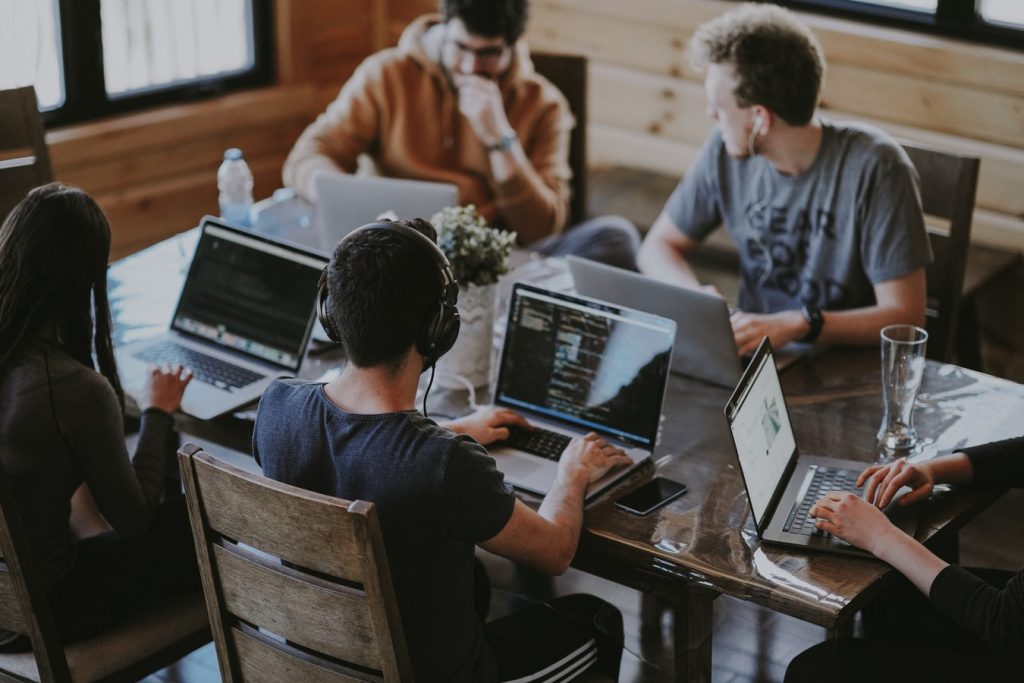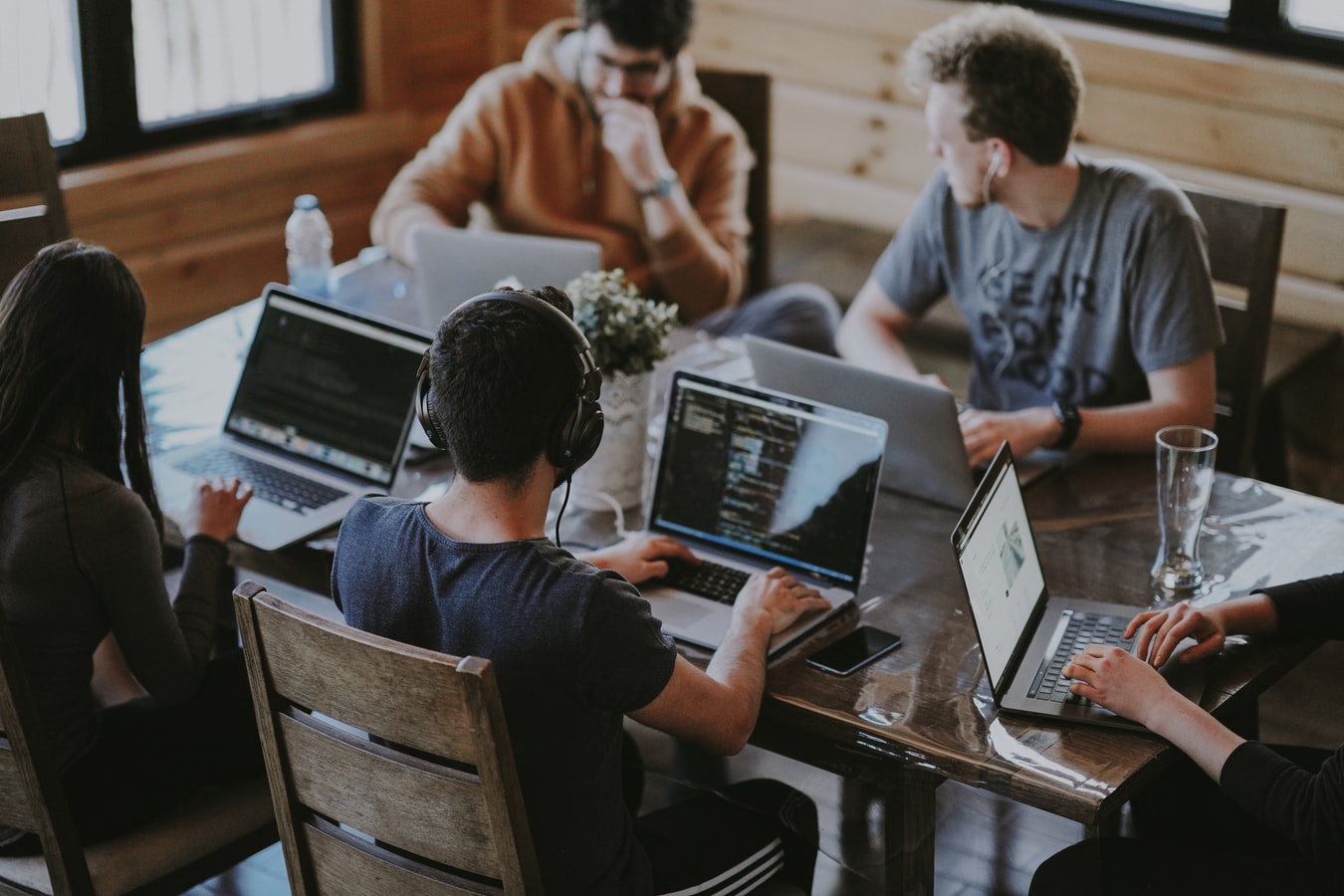 Deft Academy is a centre committed to building and developing potentials out of everyone. The centre is a training provider who does everything per excellence to make sure our staffs, assessors and learners achieve their academic and career life goals.
At Deft Academy, we acknowledge the roles of key stakeholders including Regulatory Authorities and Awarding Bodies. We uphold the quality standard required as a reputable training centre and we work very hard in ensuring that our learners achieve their full performance on a higher scale above National Average. In order to aid effective learning and acquire higher rate of performance we, put in place a very robust and modern facilities such as qualifies Assessors, provide support that helps the learners to achieve their qualification within the stipulated timeframe.
By taking a more active and involved approach to our training delivery, we are able to ensure that all training or developmental activities we undertake and provide, have a positive impact on our learners' future performance whether in higher education or employment. Our training provisions are delivered in a holistic and inspiring manner so as to motivate our learners' to achieve their full potential.
.